3D Nipple Tattoos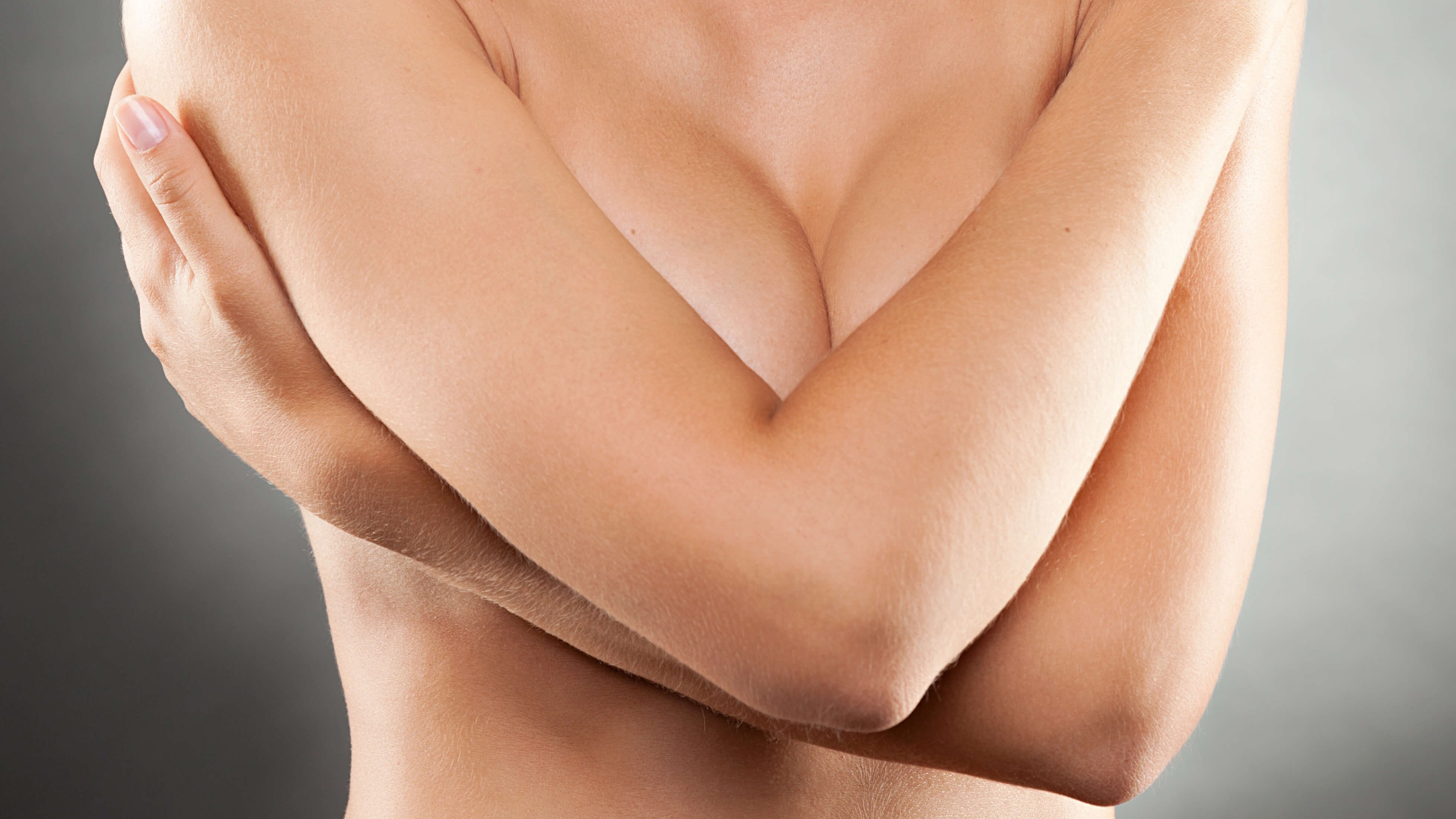 Dr. Steven Gordon and Paola Cordero of Gordon Plastic Surgery in The Woodlands, TX are happy to offer 3D areola tattoos. Nipple tattooing is a specialized type of tattoo that is meant to replace or restore the color, shape, size or overall appearance of an altered or lost nipple. Tattooing is slowly becoming a standard procedure in Breast Reconstruction. It typically follows a mastectomy and is considered the final stage of the reconstructive process. Other reasons to get a tattoo are to conceal scars or to enhance the existing areolas and nipples. Some patients experience fading of the areola, or flattening of the nipples for different reasons, such as aging or surgeries around that area. We can restore these by simply tattooing the faded areas or adding depth and dimension to the nipples to make them appear as though they are actually projecting.
Why is this innovative and essential?
In the past women would get mastectomies and lose both nipple and areola and have no further reconstruction than just the breast. Eventually, surgeons began to offer a form of nipple reconstruction as a way to have a more complete reconstruction experience. So, the patient was left with something that was similar to a nipple but with no areola. What seemed to happen is that, over time, these "nipples" lost projection and flattened out. Breast reconstruction surgeries have evolved significantly over the years and, along with that, so should the nipple/areola reconstruction. An areola tattoo after a mastectomy is a great way to give a natural appearance with little to no downtime for the patient and achieve a much more completed look.
What should I expect from a tattoo?
Knowing how to manage realistic expectations when it comes to the tattoos is very important. We use synthetic tattoo colors, and standard circular shapes. Trying to achieve an exact match to the native areola/nipples is quite difficult. Sometimes it's unattainable. The same problem arises when trying to match to an existing native breast. In these unilateral mastectomy cases, the goal is to reconstruct the nipple areolar complex to be similar in size, shape and color to the other side. In these cases, it's very important to understand that an exact match is not always possible, as color and texture is hard to synthetically replicate. We strive to achieve a beautiful and nearly symmetric look. Occasionally a touch up session is helpful in completing the process and refining results. There is minimal, if any, pain with the nipple tattooing process. Sensation to the mastectomy skin varies from patient to patient. Most patients find the procedure very tolerable. If there is a lot of sensitivity, we will use topical anesthetics beforehand. Aside from that, you'll feel slight pressure from the technician's hands and vibration from the tattoo machine.
The cost of a nipple tattoo is often covered by insurance companies to some degree. At Gordon Plastic Surgery, we have dedicated in house billing specialists with years of experience to help each patient with their financial needs. Overall, it is a positive experience and a great way to complete your breast reconstruction. We take pride in providing individualized care to achieve the most favorable result. As the patient, you are fully involved in the process and decision-making steps. It is a relaxing procedure performed in the comfort of our office. At Gordon Plastic Surgery, we are excited to offer this advanced technique as the final ribbon cutting procedure after a long and, oftentimes, difficult and emotional journey.
If you live in The Woodlands, TX area and are interested in speaking with our nipple tattoo specialist, Paola call our office at 936-270-3680 to schedule your consultation.