Our Dedicated Staff
Filter by location: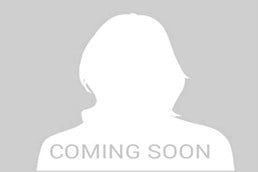 Diana Cantu
Diana Cantu
Practice Manager
As our practice manager, Diana oversees the daily operations and ensures that our patients have a positive experience at our facility.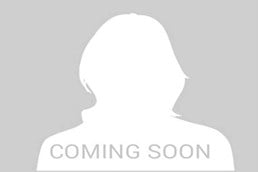 Nakeshia Jones
Nakeshia Jones
Sr.Patient Affairs Coordinator
Nakeshia is our Sr. Patient Affairs Coord. and she assists Dr. Gordon with preparing for their pre- and post-operative care and more.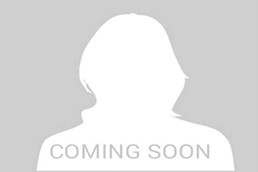 Mayra Amaya
Mayra Amaya
Revenue Cycle Liaison
Mayra is our revenue cycle liaison who works with our patients to help them understand their financial responsibilities and out-of-pocket costs.