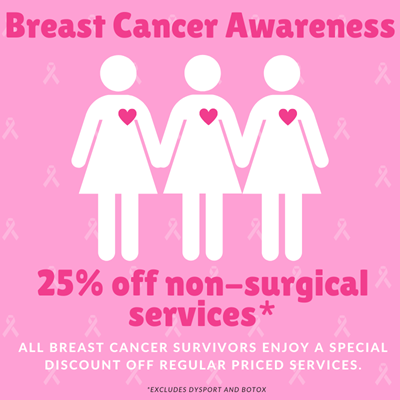 25% off Non-Surgical Serives
All BREAST CANCER SURVIVORS ENJOY A SPECIAL DISCOUNT OFF REGULAR PRICED SERVICES
Contact Us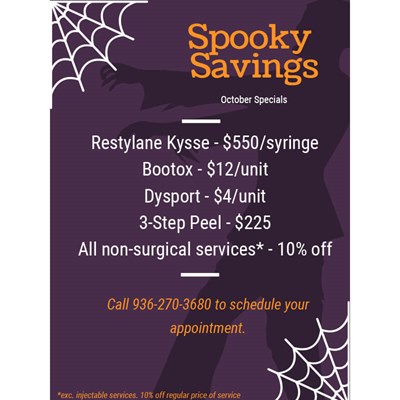 Restylane Kysse - $550/syringe
Bootox - $12/unit
Dysport - $4/unit
2-Step Peel - $225
All Non-Surgical Services* - 10% Off
* Excluding Injectable Services. * 10% off Regular Price of Services.
Contact Us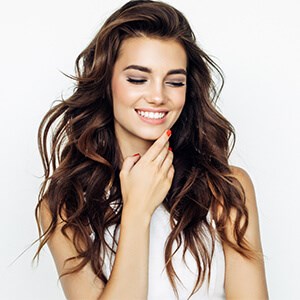 Refer 2 new patients – Free Signature Hydrafacial
Refer 4 new patients – Free 20 units of Dysport
Refer 6 new patients – Free 1 syringe of filler
Refer 1 cosmetic surgical patient – Free Ultherapy Brow or lip lift
*Referral must be a new patient and mention your name when scheduling appointment. Credit is given once new services are rendered.
Contact Us