Breast Augmentation Implant Placement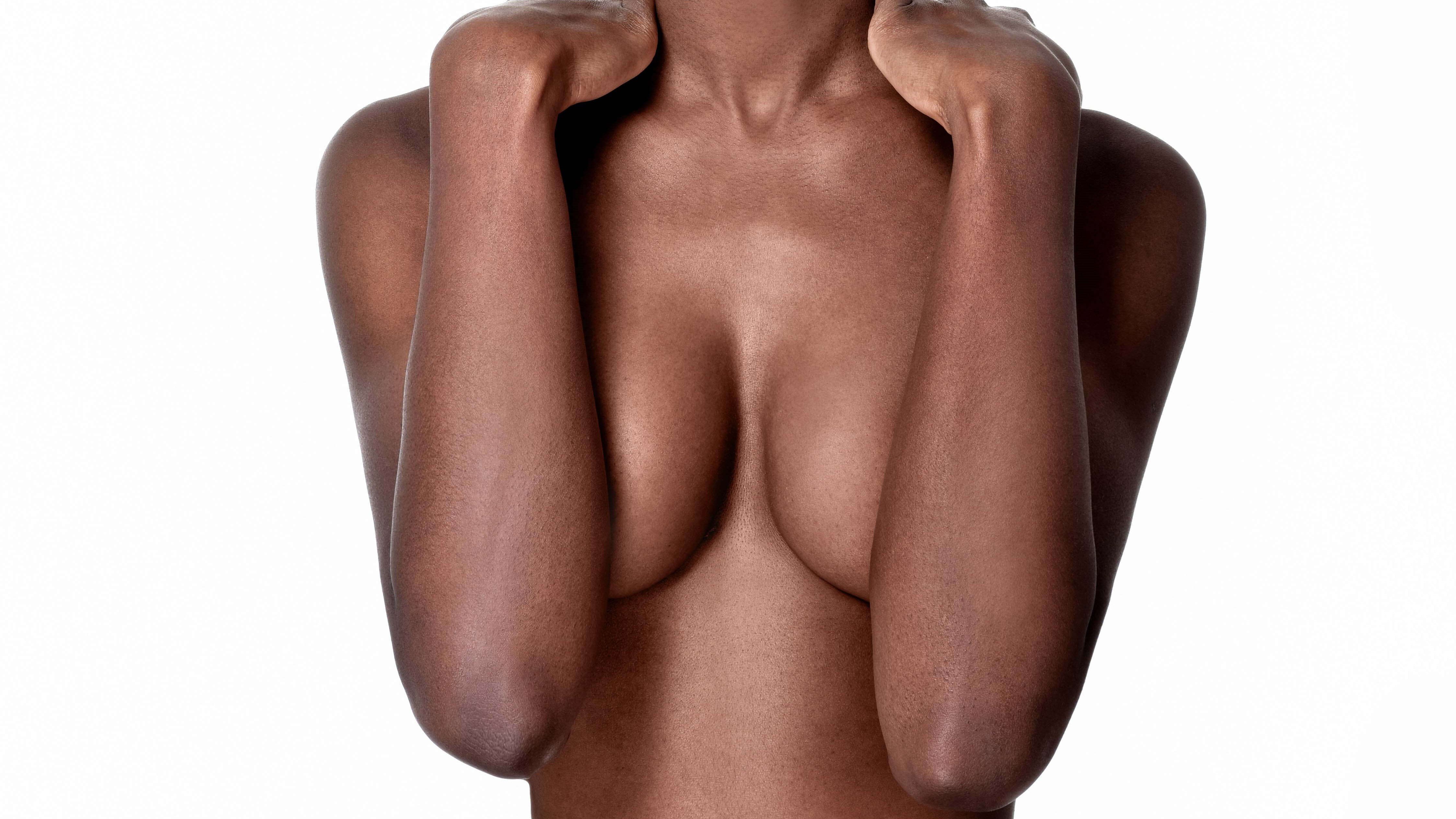 Are you thinking about getting a breast augmentation? Breast augmentations are ranked as one of the most popular cosmetic procedures performed around the world. The most important first step when considering the procedure is to find a board certified plastic surgeon. There are countless doctors that advertise breast surgery and call themselves "cosmetic surgeons" yet did not completely a rigorous plastic surgery training residency. During your consultation with a board-certified plastic surgeon, it is important to ask several questions including implant placement. There are two main locations the implant can be placed and there are, pros and cons to each. There are also variable factors driving your doctors' recommendation for one over the other. As a patient, it's important to understand how these play a role in choosing the optimal placement for you and your body. In this blog we'll go over the difference in positions, as well as their pros and cons and some of the variable factors.
The two placements are called Subglandular and Submuscular. In other words, "over-the-muscle" and "under-the-muscle".
Subglandular (over-the-muscle) placement
This placement technique is when the surgeon positions the implant between the pectoralis major chest muscle and your existing breast tissue area. The implant would be below the glands of the breast,. and allows for less discomfort immediately after surgery. This prevents something called "animation deformity" which is when there is excessive movement of the implant during physical activities where the chest muscle is active which can cause distortion of the implant. f. However, with this placement technique the appearance of an implant may be more prominent, and it could also affect the accuracy of mammogram readings. Over the muscle placement also carries a higher rate of capsular contracture. This is when the scar tissue that naturally surrounds an implant becomes tight and squeezes it making the breast hard and sometimes can be painful.
A factor Dr. Gordon considers for this technique is when you have already have an adequate amount of breast tissue and minimal to no breast ptosis. This would make the implant look more natural without the help of the muscle coverage.
Submuscular (under-the-muscle) placement
This placement technique is when the surgeon positions the implant partially under the pectoralis majorchest muscle. Also known as a "dual-plane" technique, the upper portion of the implant is covered by the muscle while the lower portion is considered subglandular. With under the muscle placements patients have more accurate mammogram readings. The overall appearance of the implant is more fluid and natural looking. These patients have a lower rate of capsular contracture. However, this placement technique leads to more post-operative discomfort as the muscle has to be lifted up to put the implant under. There is also a higher risk of animation deformity as previously mentioned.
A key factor Dr. Gordon considers with this technique the amount of current breast tissue and activity level... Women who naturally, or because of exercise, have larger chest muscles would be better suited for a subglandular placement to possible deformity or distortion when flexing. A dual plane technique is also helpful in mild cases of breast ptosis to help lift the breast at the same time. When looking for someone to perform this procedure, you should do your research and always choose an experienced board-certified plastic surgeon. They will be better able to determine the most optimal implant location and help answer all other questions related to the procedure. At Gordon Plastic Surgery in The Woodlands, TX we provide individualized and informative care to make sure the consultation, procedure and after care leads to a successful outcome