Conroe couple rewrites transplant protocols with kidney donation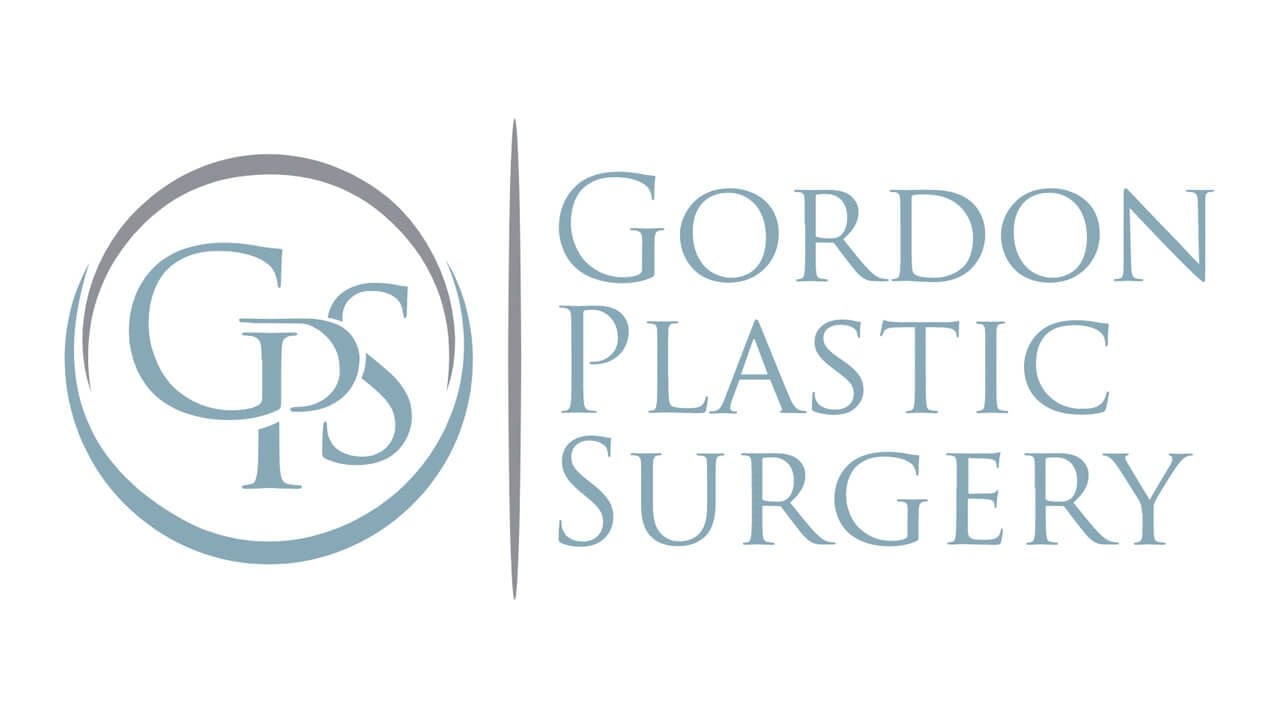 Michael, who suffered a stroke in 2014, was in desperate need of a kidney. His wife, Kris, a Conroe-based small business accountant, was a match. But their journey has been filled with obstacles as they faced one setback after another.
Michael had already faced a major setback in 2018 when their hopes were dashed because he needed a triple bypass as they approached the surgery date. He recovered and the transplant was on again in June 2019. But a discovery of breast cancer in Kris three weeks out from the transplant surgery nearly made the donation impossible. They were told the "C" on her chart ended her chances of donating.
Read the full articlehere.