Skincare During COVID-19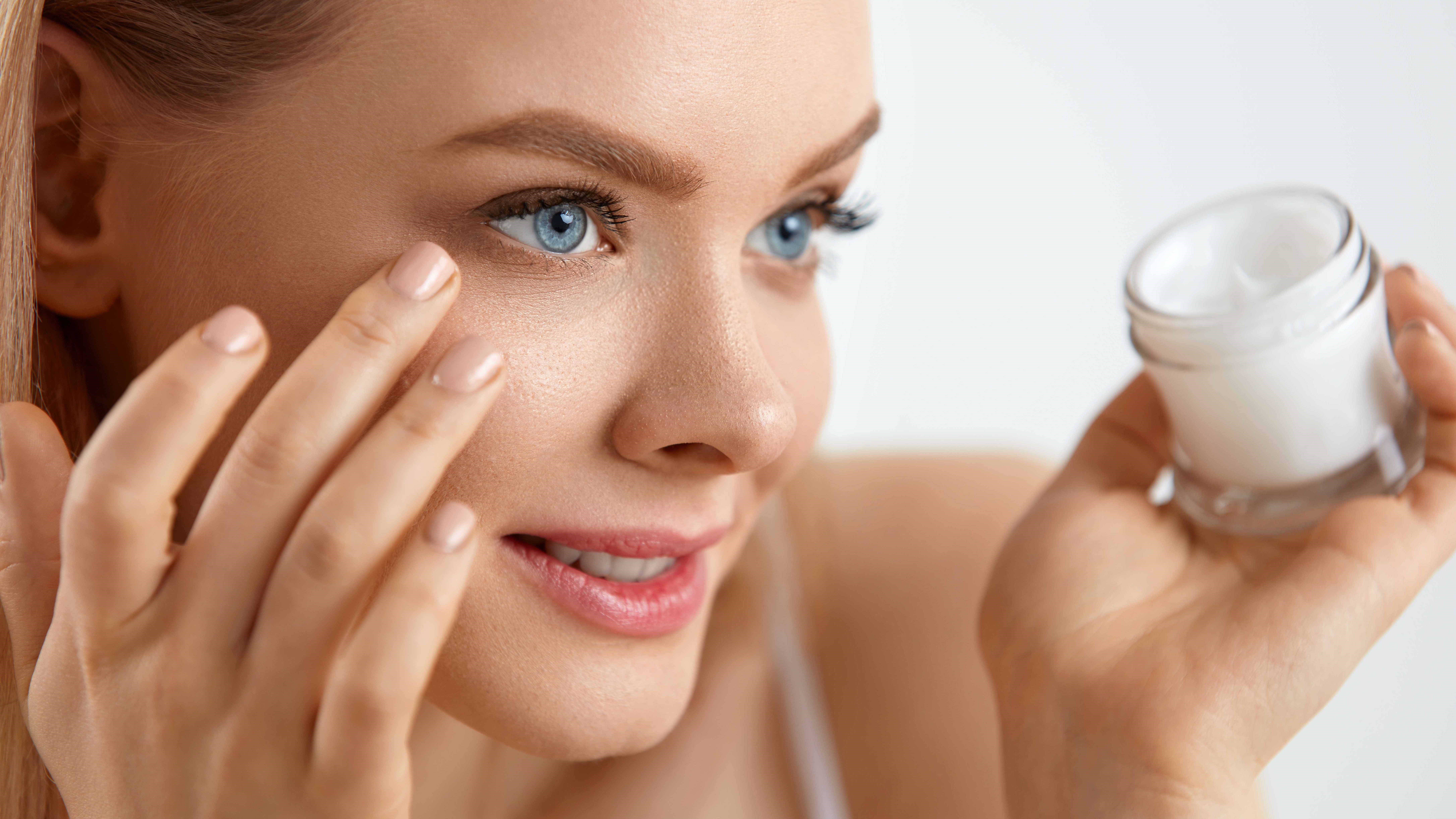 These days our world has changed drastically, and along with that, so have our daily routines. We've traded in our scrubs, suits, or business casual attires for sweatpants and leggings. If you're like me, nowadays I just trade my nighttime PJ's with my daytime ones. Part of that change has meant wearing a lot less makeup, giving my skin a much-needed break. However, does the new COVID-19 uniform or the changes in our daily lives mean we can skip on our skin care routine? The short answer is no. But, I'm sure most of you would want to understand why not.
The long answer:
Despite skipping the weekly, sometimes daily, makeup transformations we are still exposed to things that can affect our skin. Environmental exposures, free radicals, and good ole touching our faces even though our hands have probably never been cleaner. Let's break these down.
Environmental exposures: This can be as simple as using heat or AC in our homes, humidity levels, pollution and pollen/allergens around us. These things can affect us even while socially distancing. Heating during the winter and AC in the summer can over dry the skin, humidity levels can lead to excess sweating which can clog the pores and pollen/allergens can cause swelling, inflammation or even rashes that can lead to discoloration.
Free Radicals: The sun and pollutants cause damage that we typically refer to as free radicals. We need antioxidants to neutralize these and therefore combat damage and signs of aging.
Touching our face: Even with washing our hands 200 times a day for the suggested 20 seconds we are still picking up bacteria that can lead to breakouts.
Biggest Enemy: THE SUN! The sun causes the most damage to our skin. In The Woodlands, TX the sun can get intense during our brutal summers. Our face is exposed to the sun daily and makes it necessary to wear a 30 SPF or higher. There are so many options when it comes to sunscreen, with a board-certified plastic surgeon and a certified skin specialist, like Dr. Steven Gordon at Gordon Plastic Surgery, has the experience needed to find the right products for you.
Things you can do at home: The best thing we can do at home is maintain our typical skin care routine. The strongest foundation to a proper skin care regimen is cleansing, exfoliating and toning, followed by treatments that target our specific concerns.
In the meantime, there's a test you can do at home that will help you. A fun and simple way to find out what your skin type is.
Thoroughly cleanse your skin, pat dry gently and wait 60 minutes without putting any products on. After 60 minutes you can take a tissue and press it against your face. When you remove it if you:
Have no oil- you likely have dry skin
Have some oil around nose, chin, forehead and cheeks- you likely have combination skin
The sheet is saturated with oil- you likely have oily skin
The best way to find out exactly what your skin needs are is still to get the help of a skin care specialist. Please contact us at Gordon Plastic Surgery in The Woodlands, TX to set you up for a skin care consultation that will determine the best products for your skin type. Don't let COVID-19 get in the way of awesome skin! We carry a thorough line of exceptional skin care products such as ZO Skincare and Skinceuticals. Visit us today to pick up your products.